You have the desire to make a change and look your best, but where do you start? Right here with this Personal Training Guide.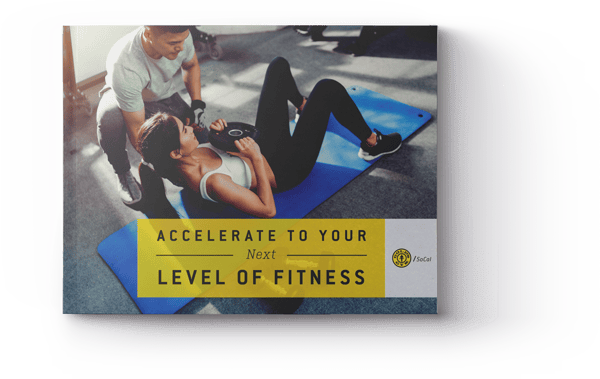 This guide will teach you how beneficial it is to use a personal trainer who can help you create a custom workout plan according to your fitness goals, and provide you with professional coaching along the way. Download your copy today to start your journey to fit!
With this free download, you'll get tips including:
Popular Myths to Debunk

Top Benefits of Personal Training

Workouts With and Without Trainers
Download our newest guide for easy reading on your smartphone, or print it out and take it with you.
Can't download it right now? No problem. We'll send you an email so you can grab it on your own time.