Are you into taking quizzes?
Admit it, Buzzfeed and Cosmo quizzes are just so fun! So why not spend five minutes learning about your workout personality?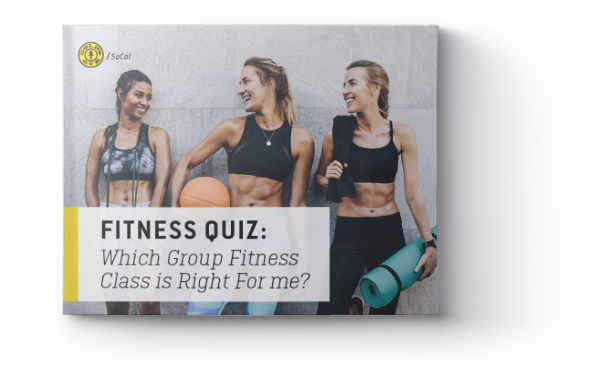 By learning about your workout style, you'll be able to get results fast and love your workouts more than ever!
Find out which group fitness class is a perfect fit for you:
Take this 10-Question Quiz and see what style class will best suit your personality and goals.

Learn what types of classes we offer with full descriptions - no more confusing acronyms or lingo you don't understand!

Pack your bag! We've included a gear list so you can come to class prepared.
*

All fields are required to take advantage of this free download. Some restrictions may apply.